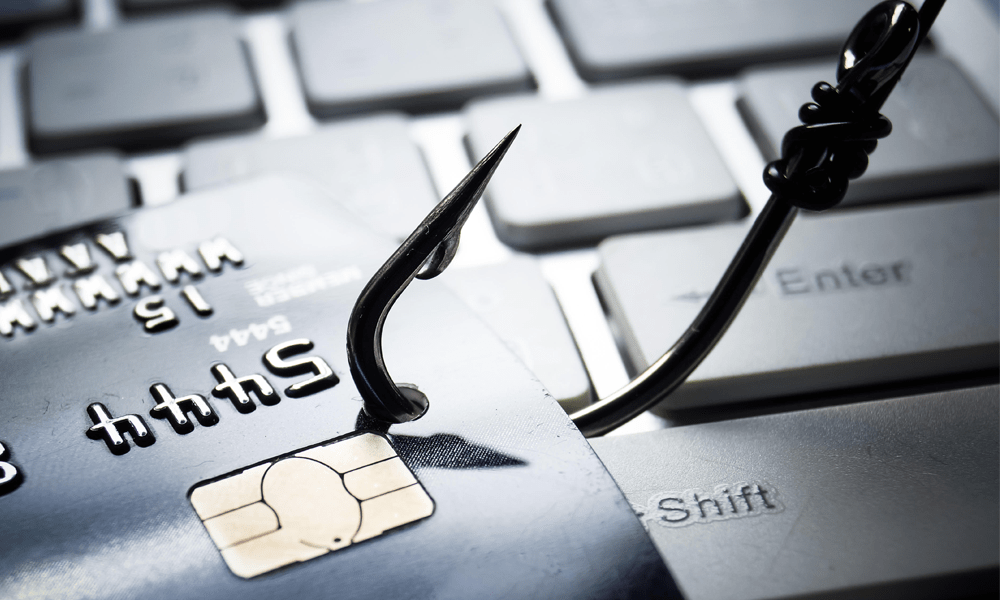 Phishing risks: Three tips to keep you safe
Phishing attacks are becoming more sophisticated.
The key to stopping phishing attacks is knowing what to look for. The telltale signs that raise your suspicion that the email is a scam (your Spidey sense should start tingling).
Here are a few steps that can keep you safe from phishing risks:
1. The zero trust approach
Don't blindly trust emails reaching your inbox, even if they are from domains you recognise or people you know. Take a good look at the domain, and the mail copy.
If the email asks you to download an attachment or click on a link, take action only when you are absolutely sure that it is the real deal.
2. Build continuous awareness
IPEX Technologies takes cyber security seriously and provides all clients with awareness training programs that educate employees through safe exposure.
Our training programs use tools like Sophos Phish Threat to simulate phishing attacks. Tools like this safely expose employees to 'attacks' and fosters a strong security culture. Security awareness is just as important when using your personal computer.
3. Deploy antivirus solution
Sophos is an advanced cyber security solution purpose-built to keep companies safe. It's superior web protection blocks phishing and compromised websites, to deliver a safer browsing, banking, and shopping experience. It also tracks virus behavior and leverages extensive Sophos Labs database to protect your PC from viruses, malware, trojans, worms, and other cyber threats, in real time.
The purpose of phishing is to trick you into making a wrong decision.
In order to avoid phishing risks, you need to be aware of the kinds of phishing emails that can land in your inbox.
Phishers exploit emotional triggers and also the perennial lack of time that we suffer from, which makes us take certain decisions in a hurry.
Don't get sucked into making such uninformed decisions. Awareness is the first step towards risk prevention.