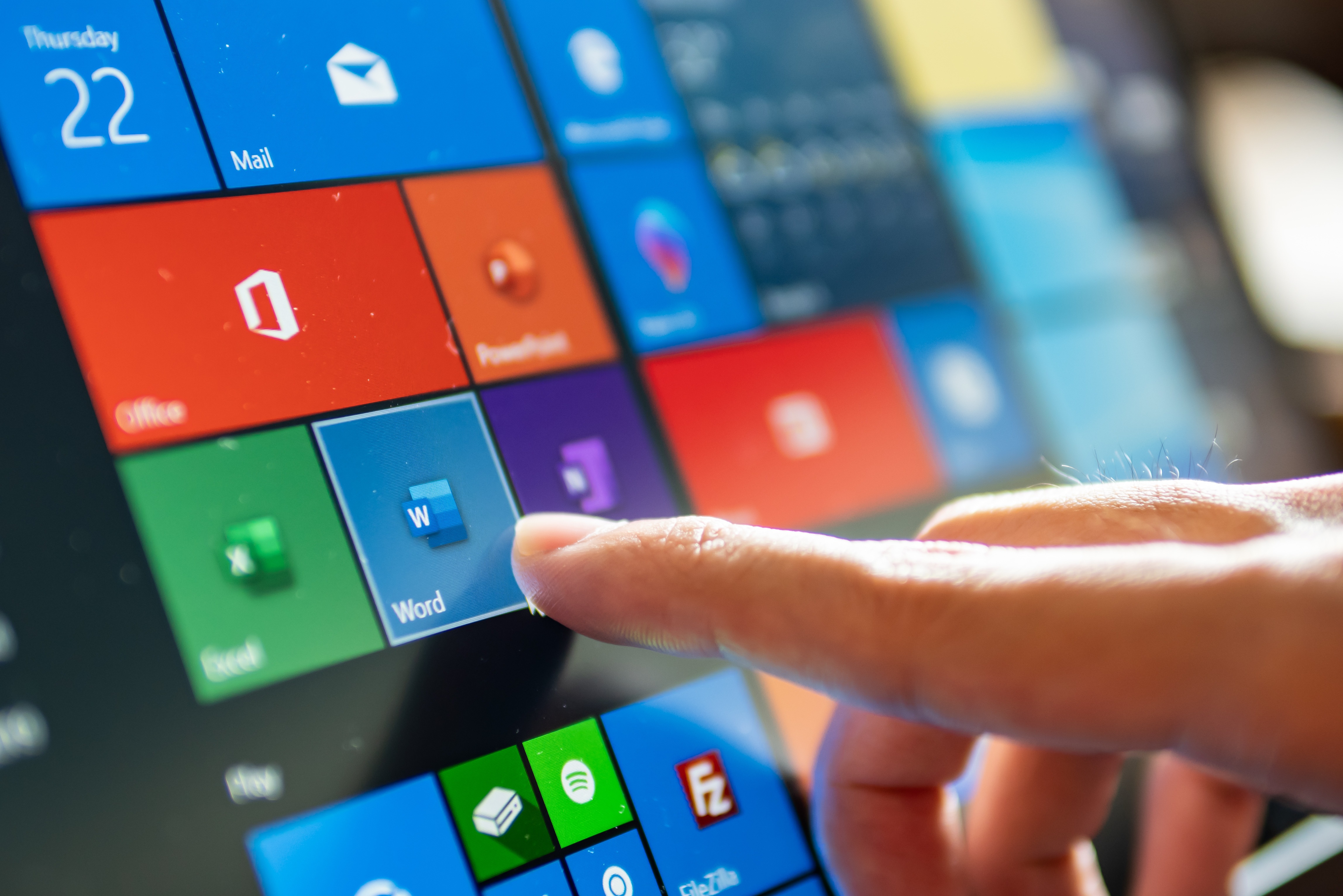 Microsoft 365: Everything you need to know
Reimagine productivity with Microsoft 365. As businesses find themselves pivoting to a more flexible digital workplace, how is your organisation going to adapt?
Now more than ever your business needs to be secure, productive and mobile. It is important you find a cloud-based service that is easy-to-use, collaborative and secure.
Microsoft 365 is a comprehensive solution that brings together best-in-class productivity tools, security, and device management for small to medium-sized businesses.
So, what does it include?
Word, Excel, PowerPoint, Outlook, OneNote, Publisher, and Access;
Exchange, OneDrive, Skype for Business, Microsoft Teams, and SharePoint;
Business apps from Office (Bookings, MileIQ1).
What does it do?
1. Keeps your organisation secure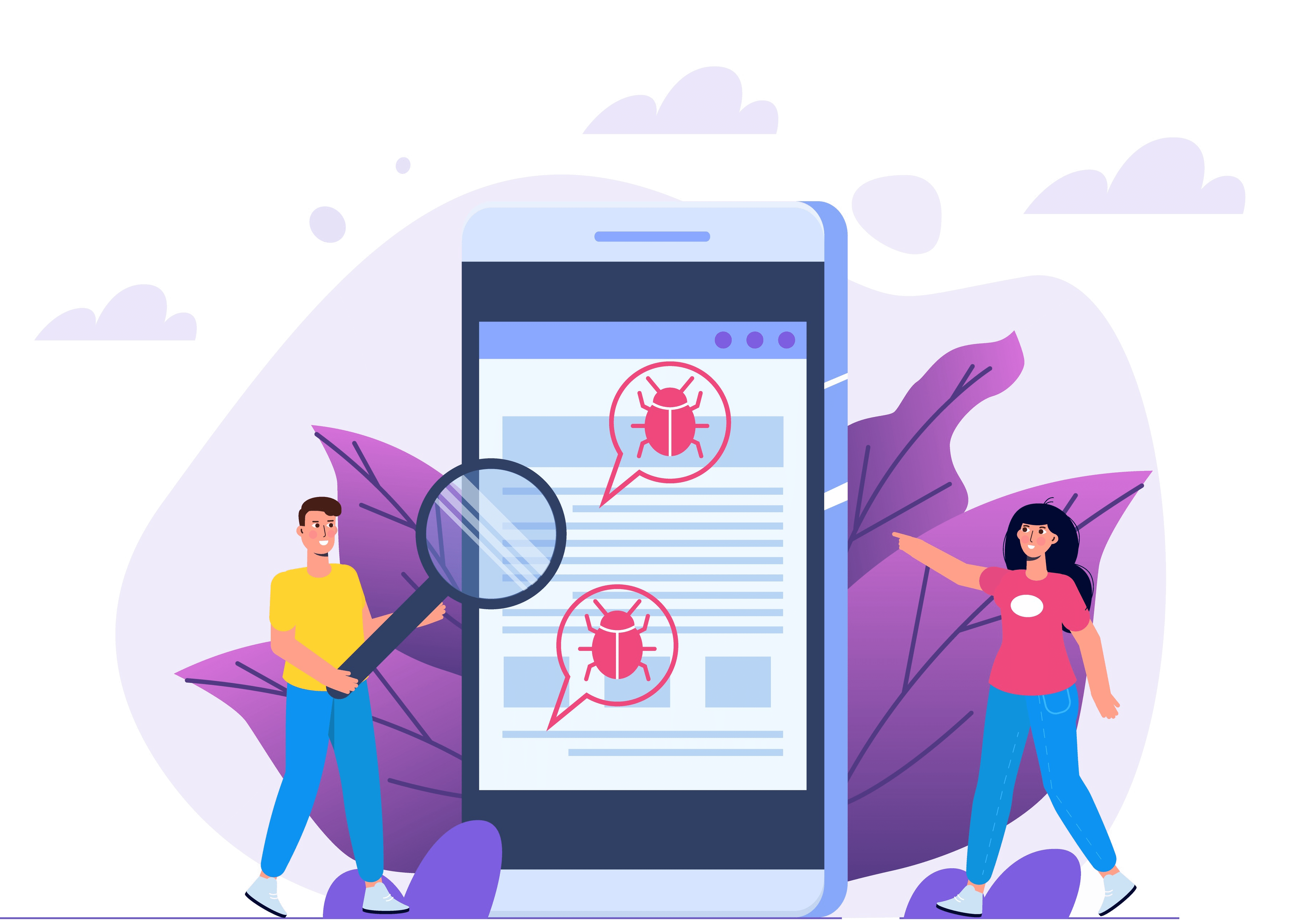 With businesses pivoting rapidly online, many have left sensitive data vulnerable to system complexities, human-error and cyber-attacks. Despite COVID-19, cyber security remains a priority for small business owners, with 77% of small businesses say that cyber security is a high priority for their directors.
However, the responsibility of I.T. and Data Security can often feel overwhelming for businesses – but Microsoft 365 does the vast majority of it for you. Microsoft 365 helps your organisation to:
Defend against cyberthreats with sophisticated phishing and ransomware protection;
Control access to sensitive information, using encryption to keep data from being shared with unauthorised users;
Manage every app, device and identity in your company, securely.
2. Allows your team to work flexibly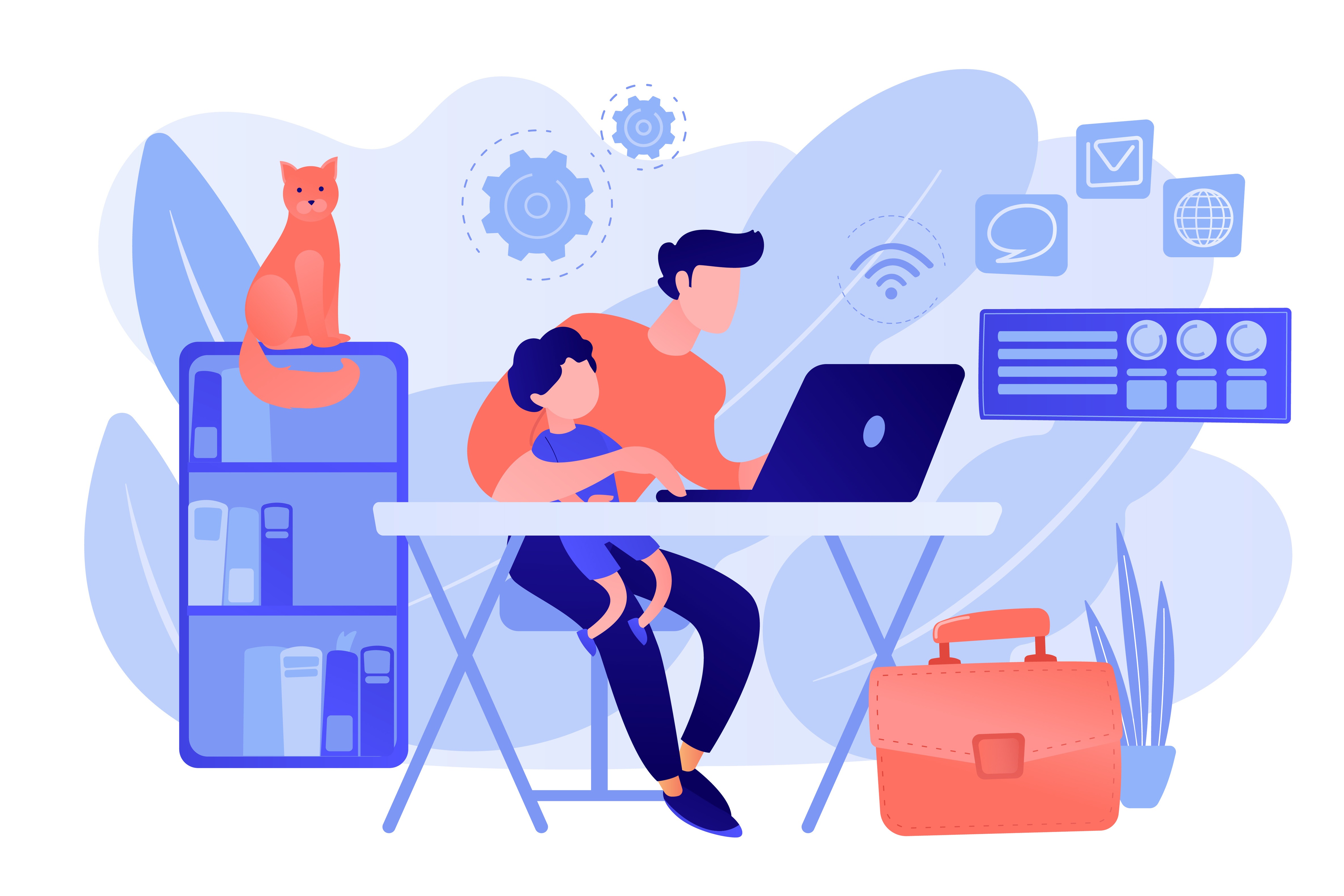 Over the past year we have come to recognise the importance of mobile and flexible working. Cloud-storage, remote communication and live-documents are crucial to ensure your flexible team runs as smooth as possible.
Microsoft 365 features such as cloud-based Office apps enable your team to share files securely, working in real time for streamlined collaboration. Not to mention Microsoft Teams which enables your team to stay in touch, work from anywhere and even share files with others in your team. Alongside these, your OneDrive and Sharepoint storage enable you to upload and access files, wherever you are.
3. Keeps costs low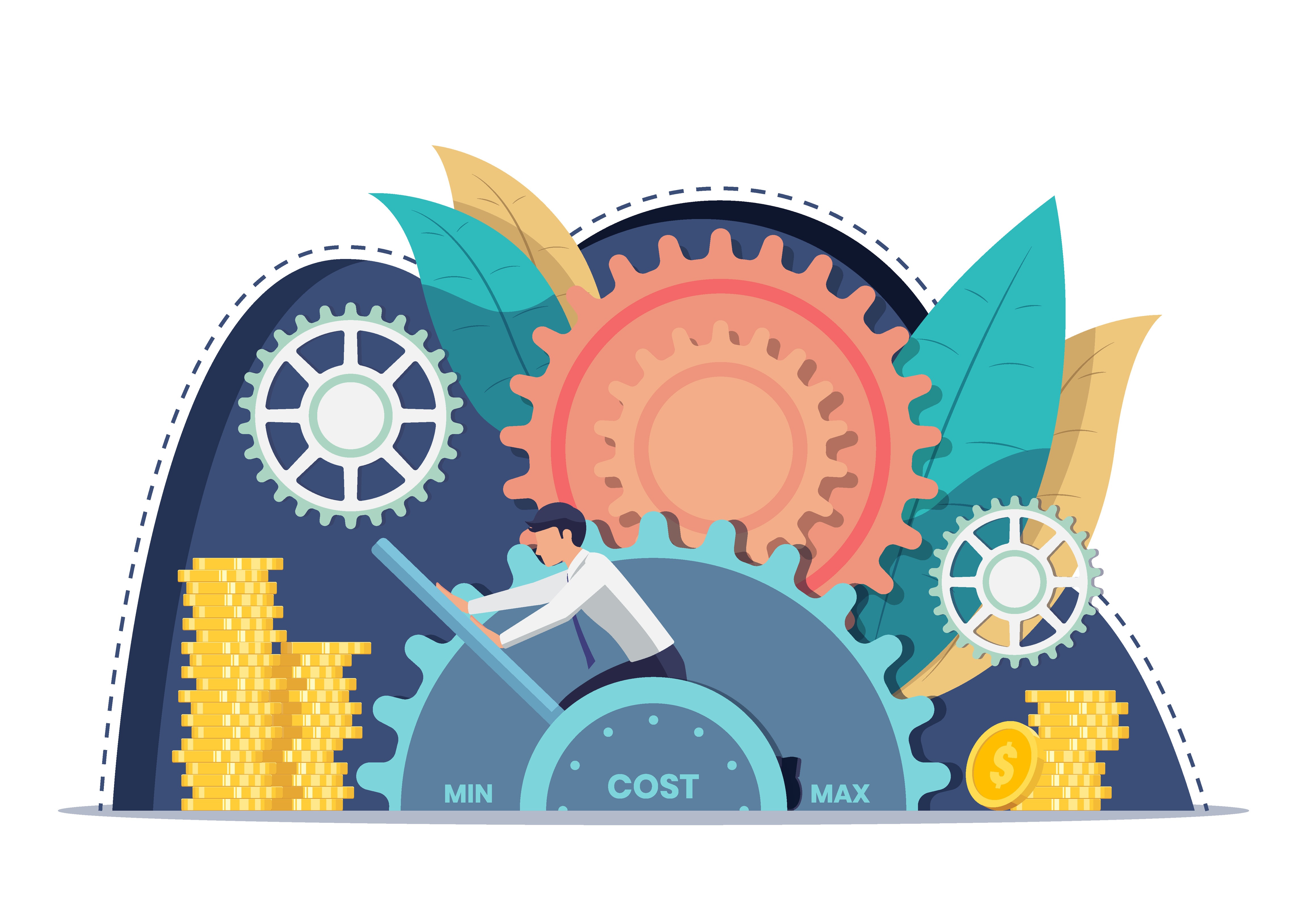 You don't need to spend thousands on your infrastructure – Microsoft 365 gives you all the apps you need, all in one place, at a monthly cost. The systems are so easy to set up, there's no need to pay larger fees. Your internal IT team can get it sorted.
Don't have an IT team? Don't worry, we've got you covered – get in touch today!
For those who need an Office 365 Business package, there are three options: Premium, Standard or Basic.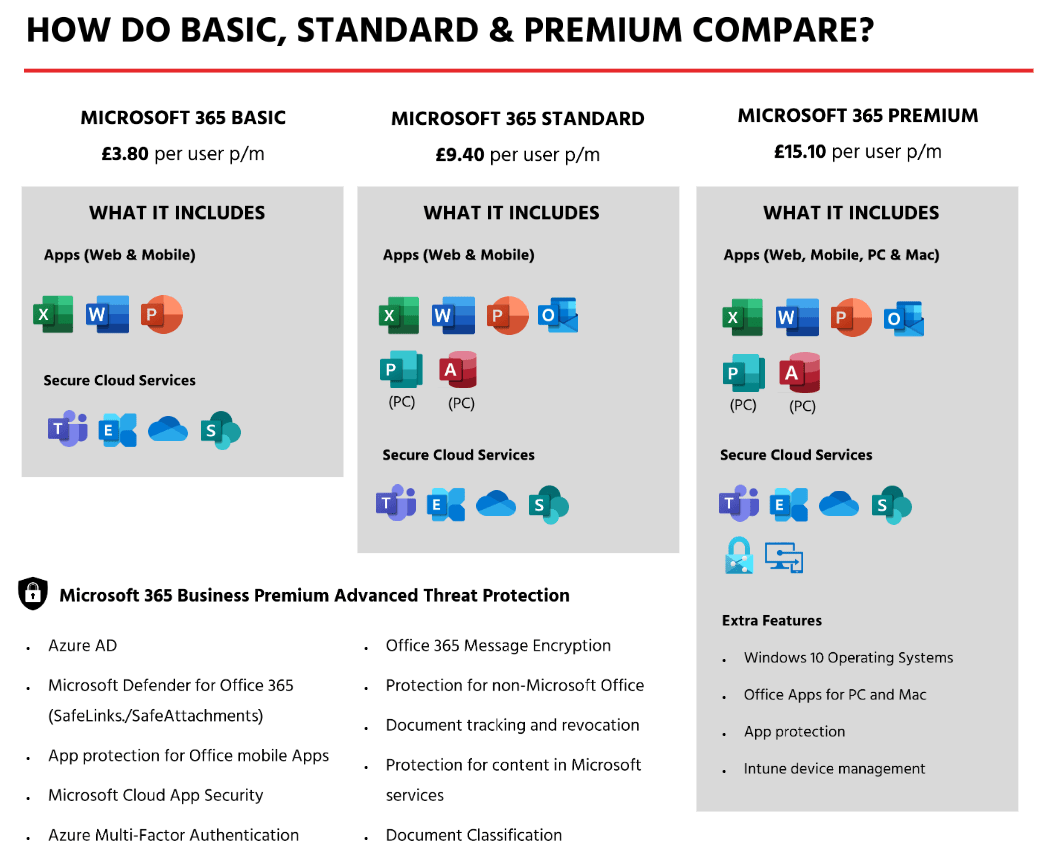 Whether you have an established Microsoft 365 environment, or whether you are just getting started, our experts are here to help you develop a framework to support Microsoft 365 to its full potential.
We offer a comprehensive managed service from advice, through to deployment and ongoing support, ensuring you have the right solution in place.